We support companies active in the oil and gas sector, and renewable energy businesses with strategy, business development, initiatives, leveraging our longstanding and global relationships through 30 years.
Our services for a
better future
We bring the right people together to challenge established thinking and drive transformation.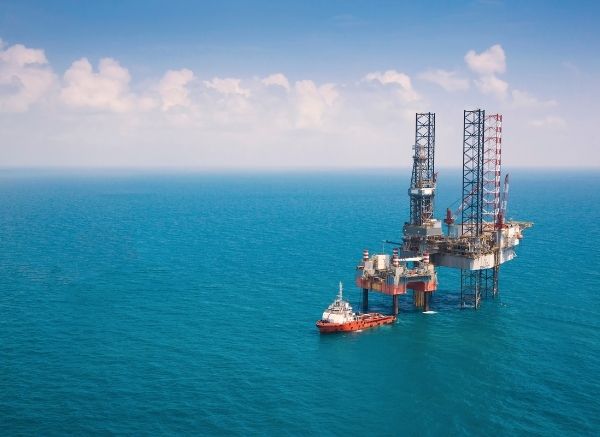 Our company represents a number of major oil and gas service companies in Norway, UK, Denmark, Libya, Nicaragua, El Salvador, Ecuador, Dominican Republic and Cameroon.
As consultants for these companies, we do market research, as well as assist in opening new branch offices and support our clients in securing contracts in a globalized and multi cultural market.
Overseas Consultants is the holding company for the group.
All companies, except from Overseas Renewables AS, are owned 100% by the Wathne family based in Stavanger, Norway.
Renewable Energy:
With our company Overseas Renewables AS, we are committed to develop projects within the solar power and wind park segments. We have established working relationship with Vestas and Premier Energies.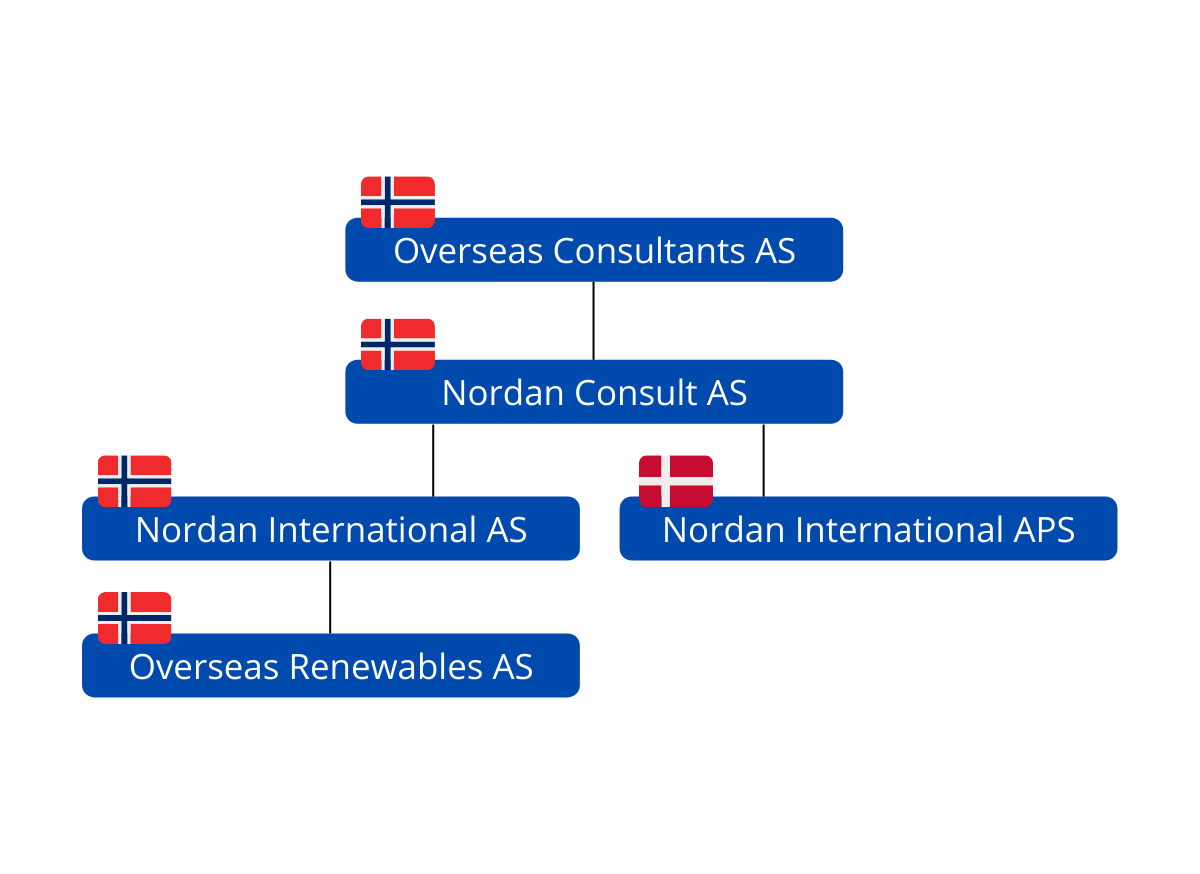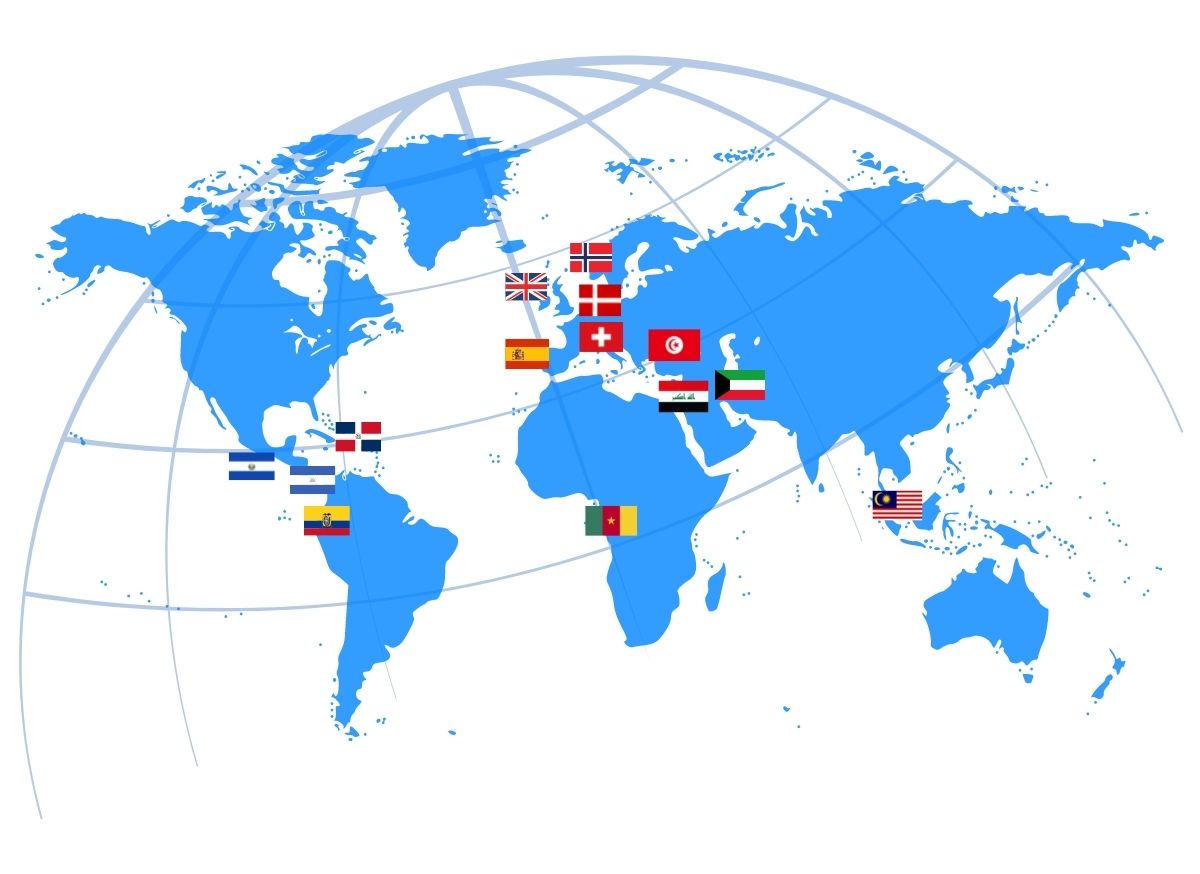 Our corporation works closely with individuals, partners and companies from project to project.
We are working on a global basis within the oil and gas industry and solar parks.
The map shows our global network, the places where we have our strongest connections.
We have assisted our clients in successfully securing and executing contracts with following oil companies