Global project management at a high level, our consulting services connects businesses
Nordan Consult AS, being a part of the Overseas Consultants Group established in 1991, is working within the areas of energy and environment. 
Nordan Consult AS was awarded an AAA rating with Dun and Bradstreet
Our companies are audited for code of ethics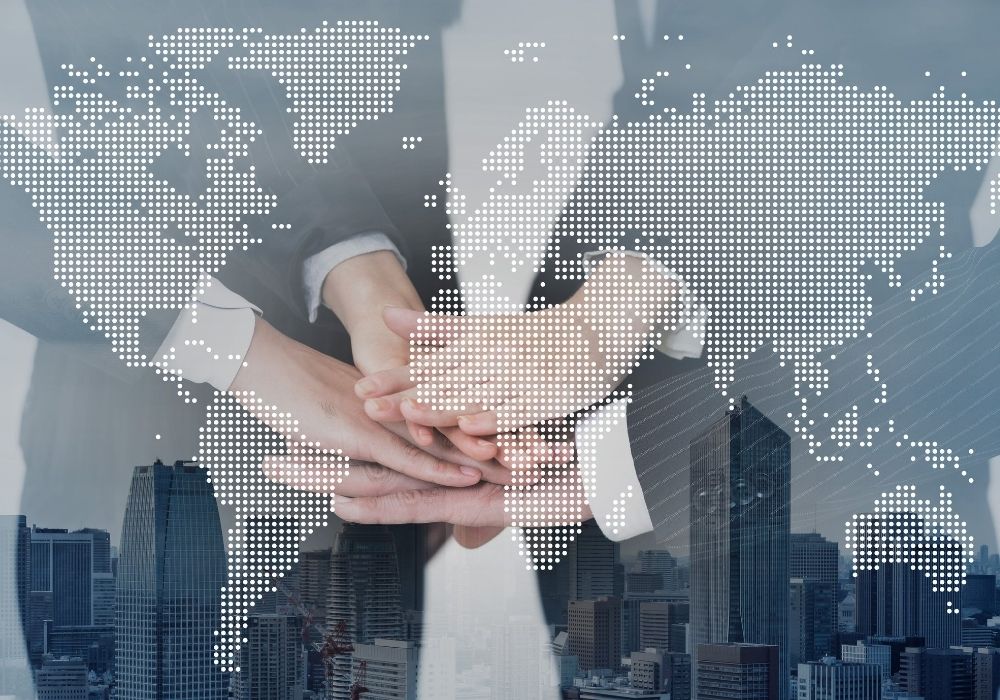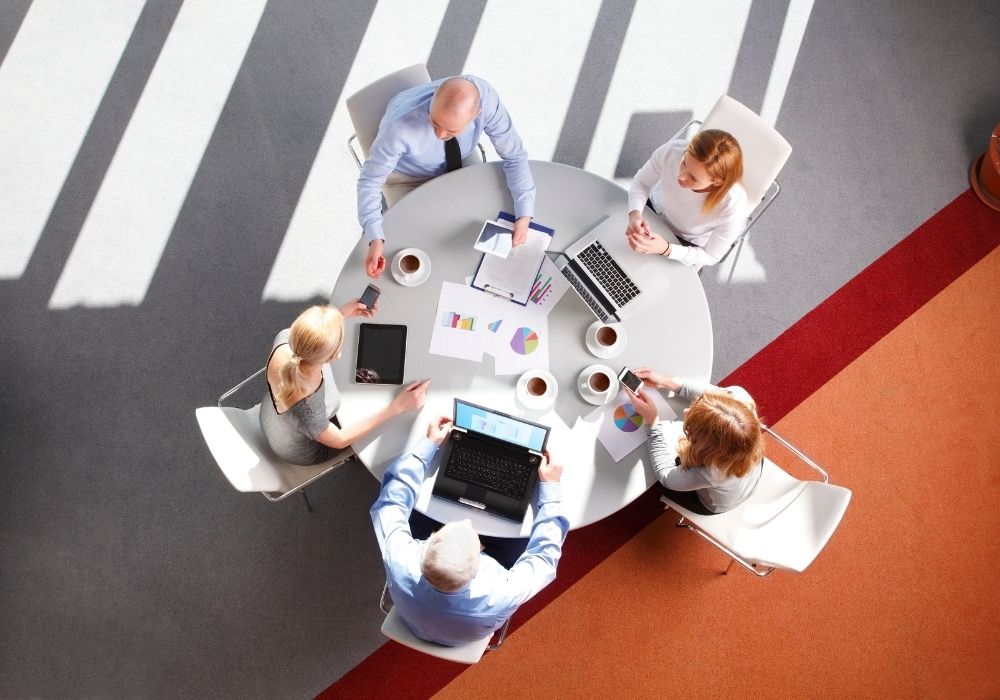 Since 1995 the daily Børsen has each year identified Denmark's growth elite. The selection is made by Greens Institute of Market Research, and the criteria are objective and based on data from the Danish Commerce and Companies Agency.
In short the definition of a gazelle is: a business which has achieved a continuous growth in revenue or gross profit for the last four financial years, and which has, in total, more than doubled the revenue or the gross profit in the period.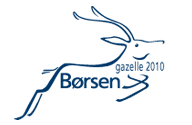 AWARDED IN 2010 FOR NORDAN INTERNATIONAL APS