30 years of matching our values with our customers needs
Welcome to Nordan Consult
Shaping the future together
We establish new connections and with a world wide network, we deliver the right people for the right tasks.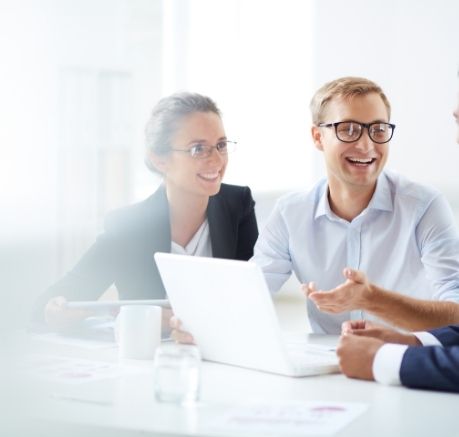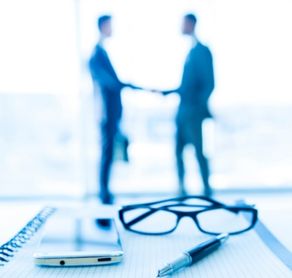 We create opportunities through global connections 
OIL AND GAS INDUSTRY
Our company represents a number of major oil and gas service companies.
We've represented a whole lot of companies through the years. Connect with us and our global network to achieve more.
OVERSEAS GROUP
We are five companies working together for the future.
A group made of global connections and professional partnerships.
SOLAR AND WIND ENERGY
We have ongoing projects around the globe within the energy section.
We'll be more than happy to join projects for the future.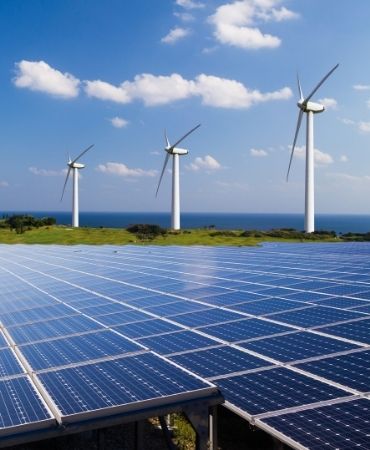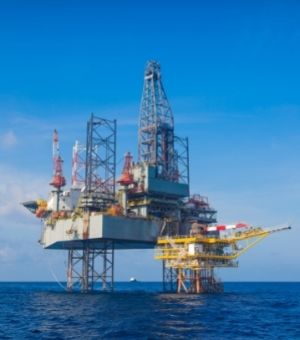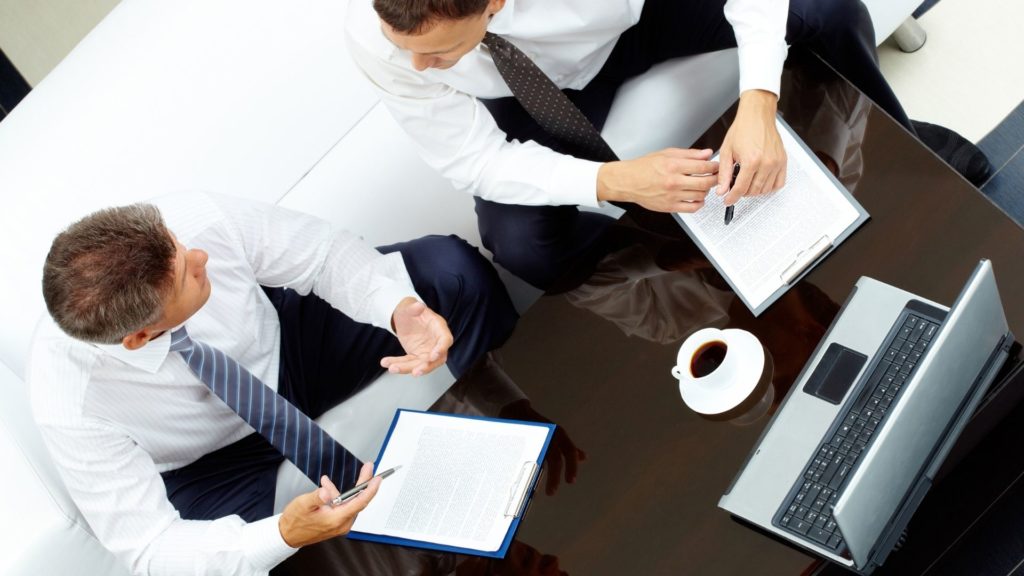 Bringing the right people to you, when it's needed
Keep up to date with our latest news